Healthy Mind, Happy Life!
Find the help you need when you need it through Mindfit, New Zealand's one-stop hub for finding mental health services and support.
At Mindfit NZ, we believe people shouldn't have to wait until it's almost too late to get the help they need when there are so many organisations out there offering accessible and affordable treatments that people just don't know about. Whether your mental wellbeing is suffering, you simply wish to stay mentally fit, or you're supporting someone and don't know how, Mindfit provides the filter function above to help you find the right services from the start of your search.
Different things work for different people, it's okay to try out a few different tools before you find the right ones!
Our Latest News / Interviews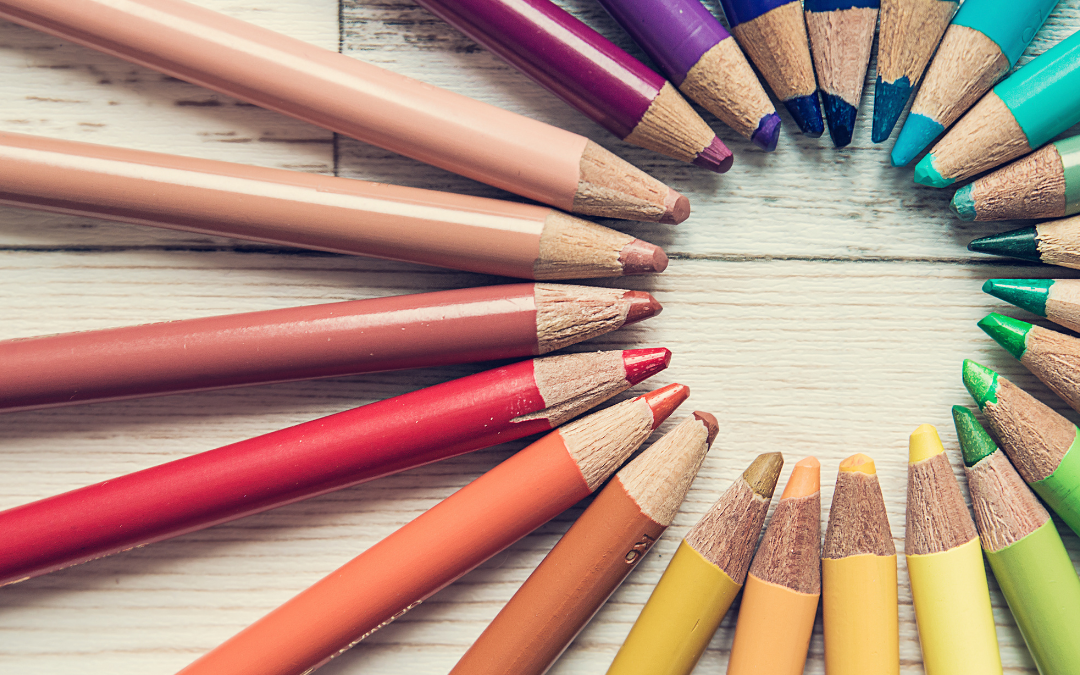 The term complementary therapy is generally used to indicate therapies and treatments that differ from conventional Western medicine (E.g. services and medication prescribe by a GP) and that may be used to complement it. This can make them extremely valuable to those who feel like they have been...
read more
Get The Latest News & Updates From Us!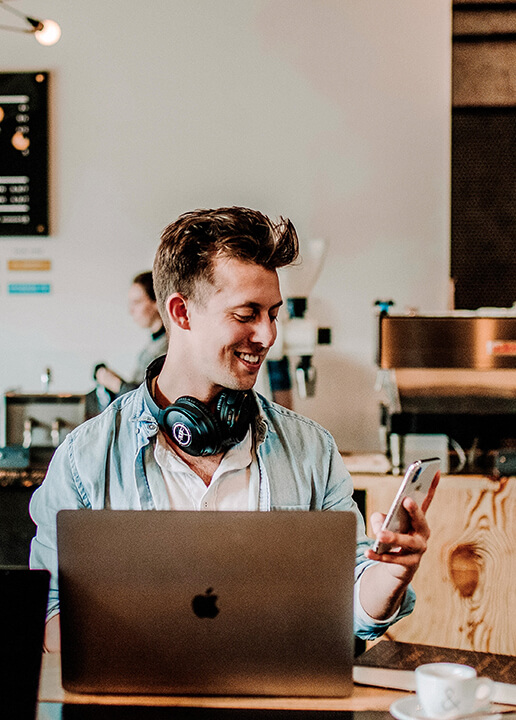 Get In Touch
Have a question? Got a listing request? Want to report an error? Please fill out this form and get in touch, we'd love to hear from you!