Healthy Mind, Happy Life!
Find the help you need when you need it through Mindfit, New Zealand's one-stop hub for finding mental health services and support.
At Mindfit NZ, we believe people shouldn't have to wait until it's almost too late to get the help they need. Whether your mental wellbeing is suffering, you simply wish to stay mentally fit, or you're supporting someone and don't know how, Mindfit provides the filter function above to help you find the right services from the start of your search.
Different things work for different people, it's okay to try out a few tools before you find the right ones!
Our Latest News / Interviews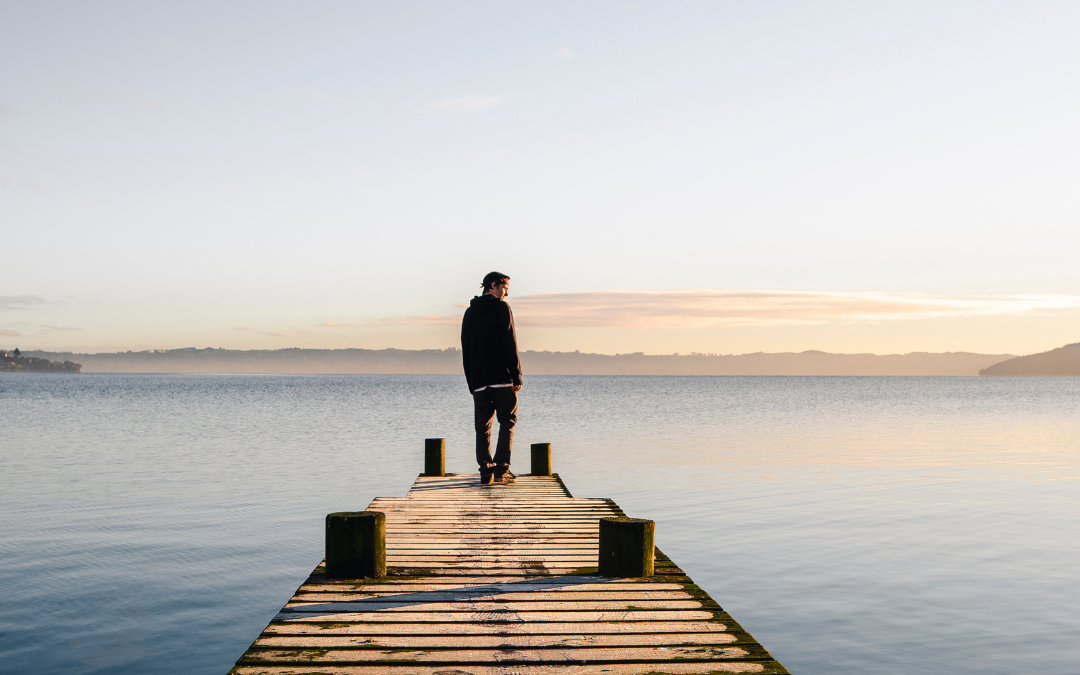 Ricky, Feb 2021. It was roughly 17 years ago when I had my first encounter with depression and anxiety, and I did relatively well at hiding it from those around me. Or at least I thought I did. I noticed that the things which normally brought me joy, no longer seemed to hold my interest like they...
read more
Get The Latest News & Updates From Us!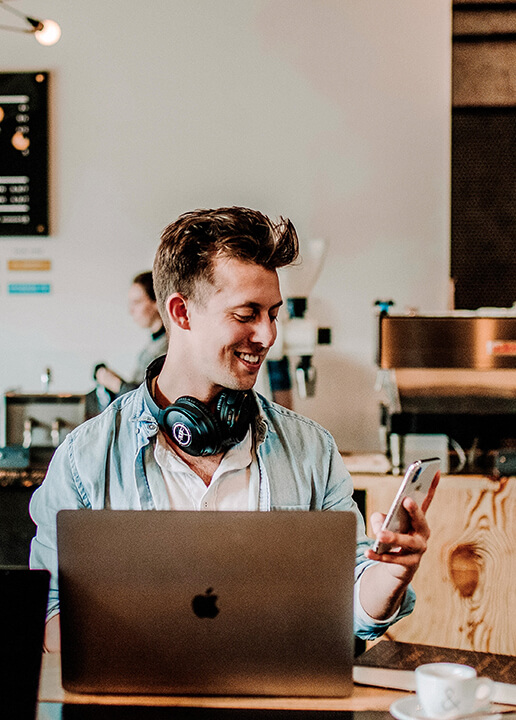 Get In Touch
Have a question? Got a listing request? Want to report an error? Please fill out this form and get in touch, we'd love to hear from you!