Mindfull Open Contemporary Classes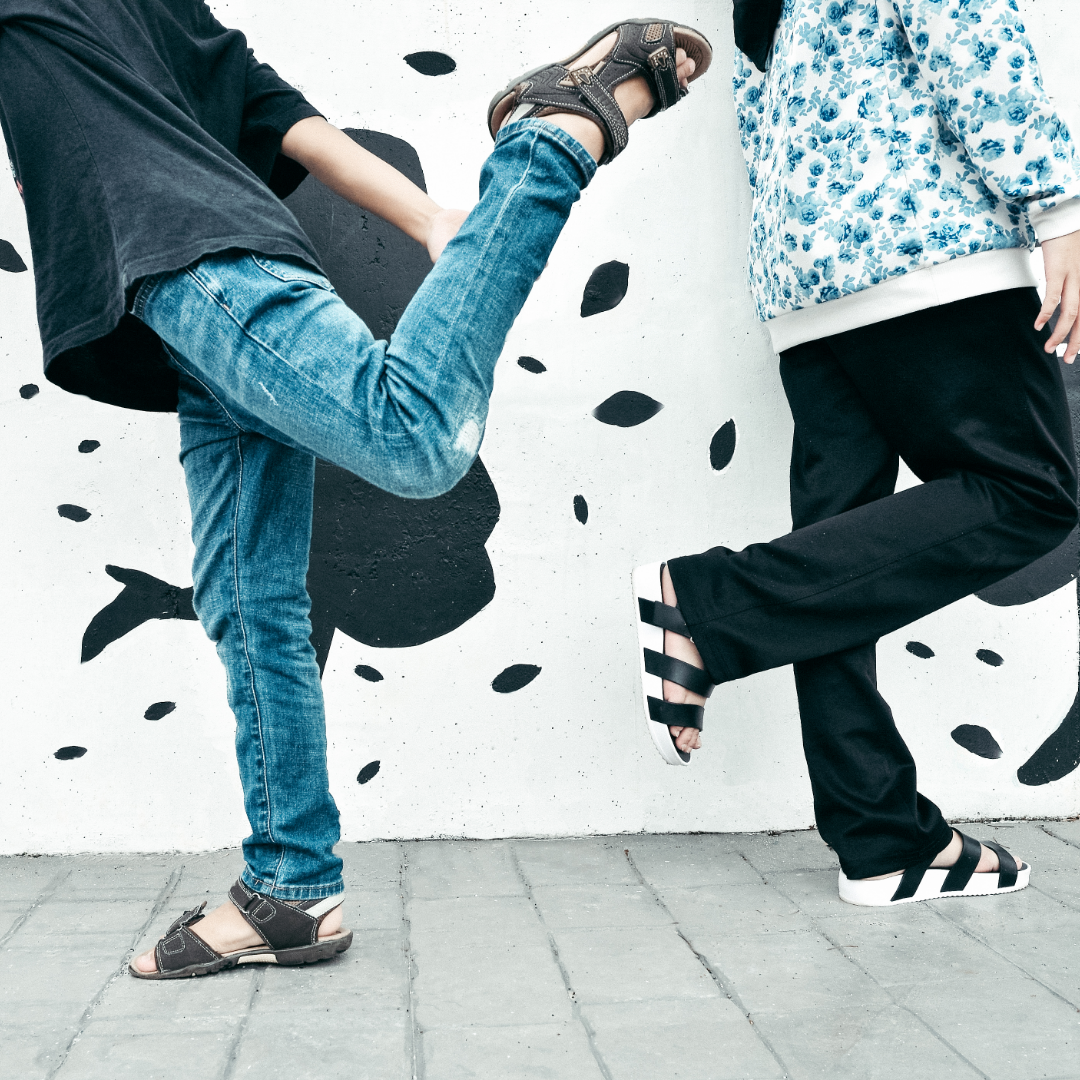 Tauranga!
Mindfit is hosting $5 mindfull open contemporary dance classes in 2021.
These fun classes mix contemporary dance movement with mindfulness and other healing techniques to harness the intrinsic healing properties of dance – making it a perfect blend of mental and physical fitness!
Class structure will vary but will include elements of journaling, mindfulness techniques, contemporary dance combos, free movement in the dark and shavasana.
The aim is to provide a fun & safe space for people to show up for themselves, connect with others and explore the healing qualities of contemporary dance. The classes boost confidence and self-esteem, allow you to work through weekly difficulties, and prioritise your mental and physical fitness!
Jess (Mindfit NZ Founder) is a huge advocate for the therapeutic nature of the Arts. One thing that helped her get through a dark time in her life was the creative arts – dance in particular. It became her healer. Her therapist. Her safe place.
She says, "Most people will have a deeply intimate connection with some sort of art that is so raw it's almost primitive but this is so often squashed by our societies need to capitalise on art and commercialise it for profit. I believe we need to start harnessing this connection with art for the benefit of people's mental health."
Jess has created these classes so that more people can access dance as a tool for healing.
Come and try your first class for a gold coin donation to see if it is something you'd enjoy!
We will be offering classes for those aged 14+. More age options can open up if there is a need and a demand for it.
Classes are held on a Tuesday @6pm. Location: A4 dance room Otumoetai College Tauranga. This can be accessed from the main school carpark and there will be a poster on the door.